Award-winning local pet photographer Kat Ku hopes to tell heartwarming "tails" of Ann Arbor.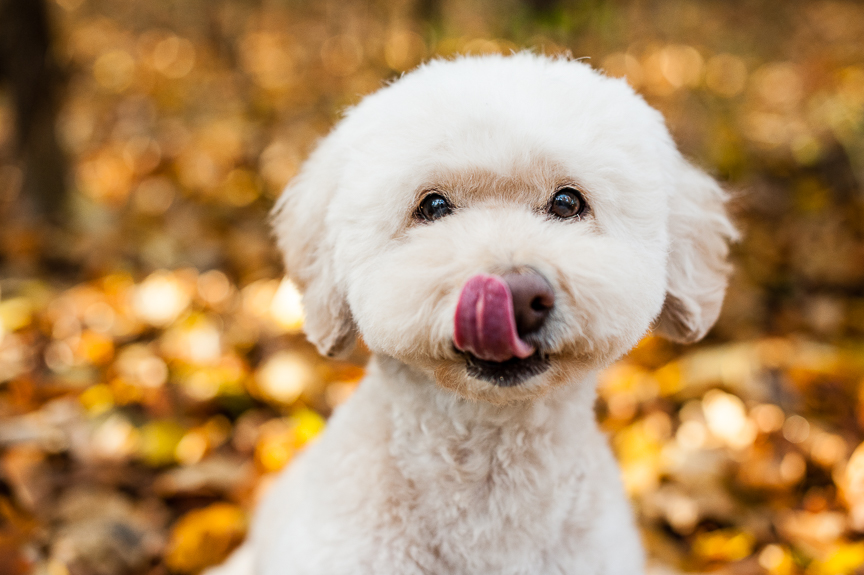 She's calling on area pet owners to share stories of their pets while helping her support the homeless animals at the Humane Society of Huron Valley (HSHV). For $150, which includes a $50 donation back to HSHV, folks will receive a custom photo session of their pet anywhere in Ann Arbor (including their home), and their pet will be featured in a 2-page spread in the upcoming coffee table book "Tails of Ann Arbor," to be published in the fall of 2022.
"We've all been through a couple of tough years, and we've seen how our furry friends have helped us through so many things," says Ku. "I'm excited to produce this book that showcases the adorable animals in our community, as well as the opportunity to share and eternalize part of each pet's special story."
Ku has been photographing companion animals for over a decade and was voted Detroit's #1 Best Pet Photographer, and named an Inspirational Pet Photographer.
Additional details about the book fundraiser project and registration can be found at https://tailsofannarbor.com/.
[Photo by Kat Ku]